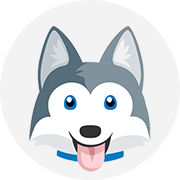 Synced to Trello
Uses Trello to organize your tasks. This means all the extra goodness that Trello has to offer.
What's Trello?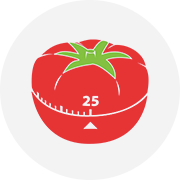 Proven effectiveness
Employs the popular Pomodoro Technique, a tried and true method to supercharge your productivity.
The Pomodoro Technique?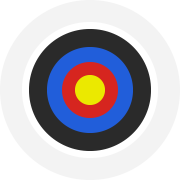 Distraction-free design
Uses minimal screen real estate with its simple but intuitive interface. Yet its still packed with tons of features.